Visit Fisherman's Dock Seafood Market in Orange Park
Located on Park Ave. (US17) between Wells Rd. and Loring Ave.
Gretchen Sepulveda
Local Guide on Google Maps
We had been on a search for a restaurant and found this market instead. The fresh seafood selections and items are amazing. Everything you could ever want. Crabs, oysters, shrimp, and all the fish variety was to good for words. You got to come by if you live in the area. Fire up that grill and pick up some amazing seafood for dinner tonight.
Staynk Dog
Local Guide on Google Maps
It's good, will be back after first visit, picked up a few pounds of mayport shrimp, was even offered ice to help keep them cool on the way home.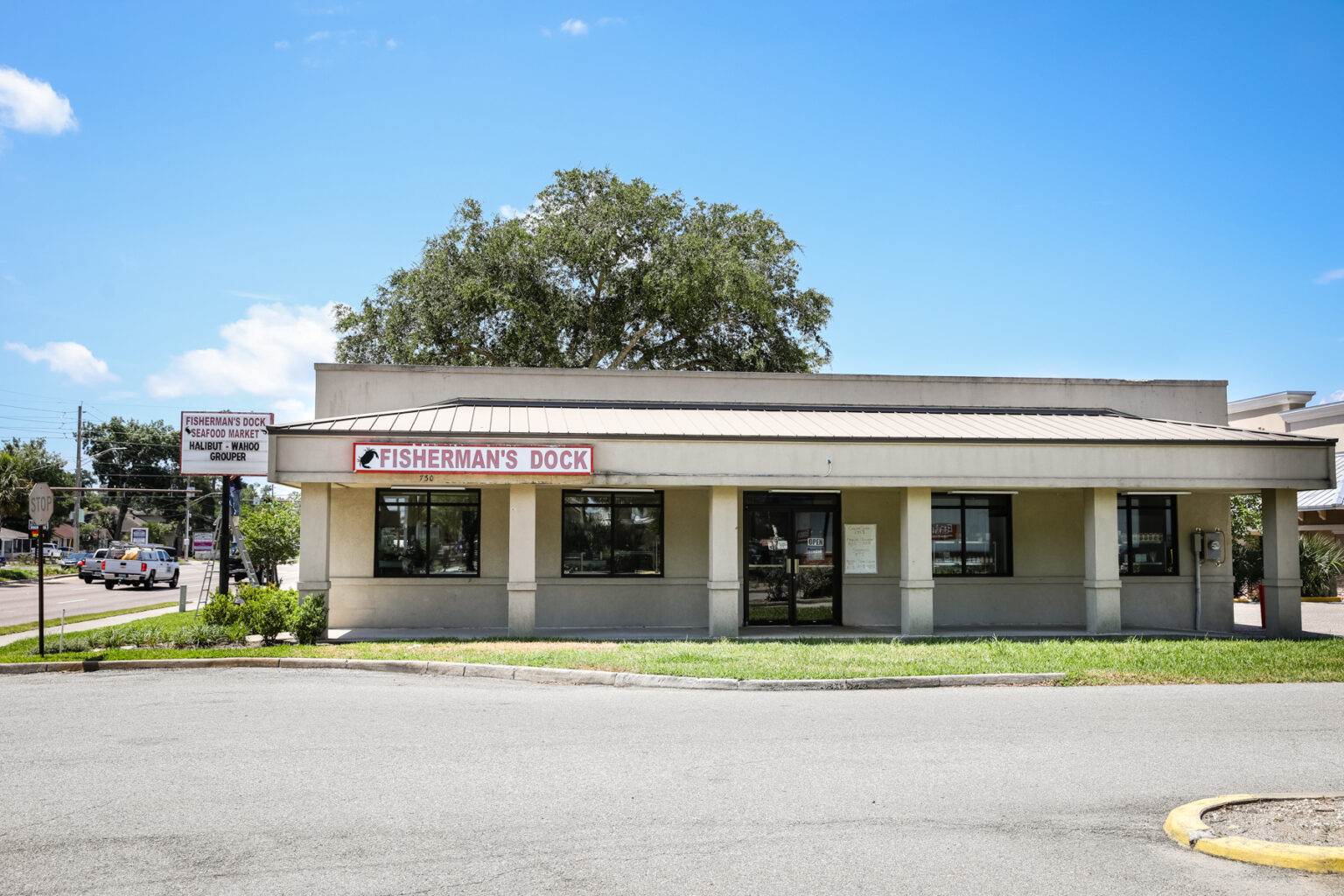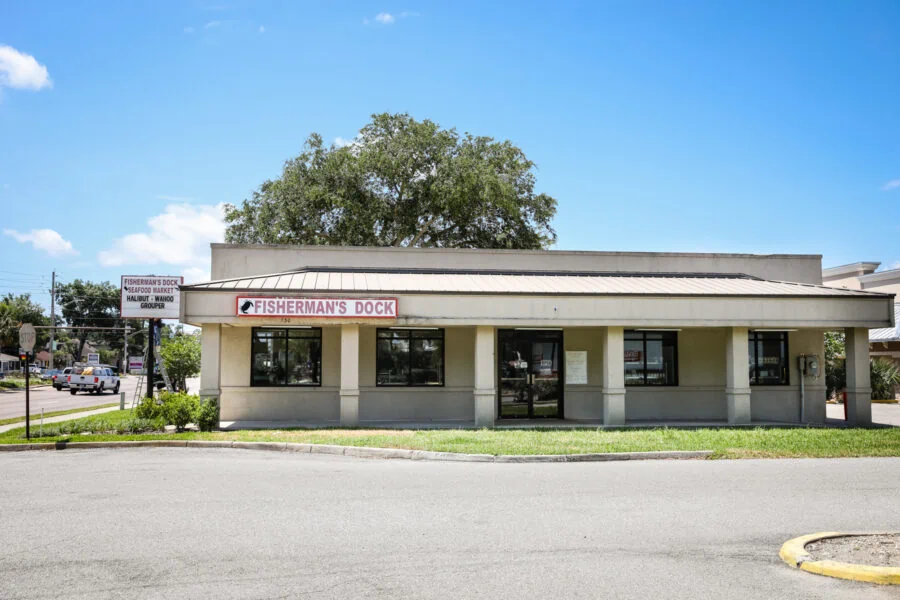 Phone:
(904) 278-0255
Address:
730 Park Ave
Orange Park, FL 32073
Hours of Operation:
Mon - Sat
10:00am - 6:00pm
Get 10% Off When You Sign Up for Text Updates!
Click the button below from your phone to sign up for the Orange Park Texting Club